2022 10TH INTERNATIONAL CONFERENCE ON CIVIL ENGINEERING (ICCEN 2022)
SEPTEMBER 23-25, 2022, Singapore
We are so glad that ICCEN 2022 was held as Hybrid Event successfully. Participants in the conference had enjoyed great communication for academic researches. Due to COVID-19 restrctions, partial presenters have shared their reports through online mode. As 2023, we are confident that most participants will come to site for the conference. See you soon in 2023!


Keynote Speeches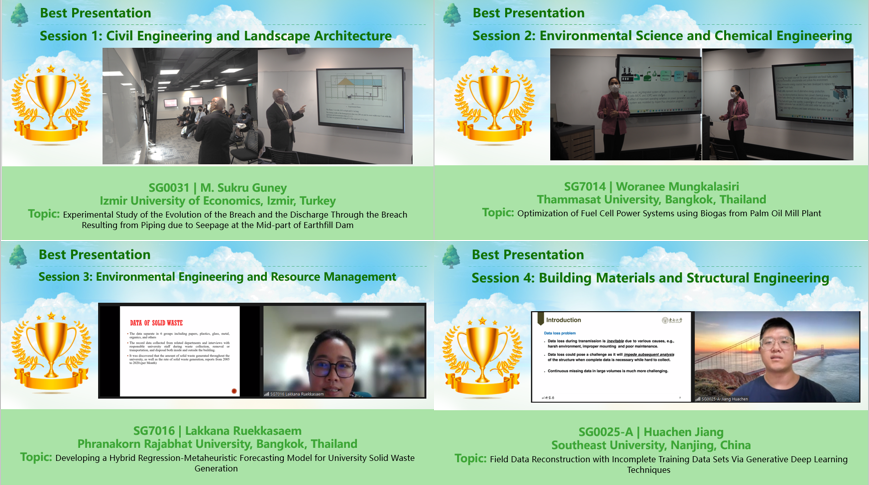 Excellent Presentations
2021 9TH INTERNATIONAL CONFERENCE ON CIVIL ENGINEERING (ICCEN 2021)
NOVEMBER 19-21, 2021, VIRTUAL CONFERENCE


Keynote Speeches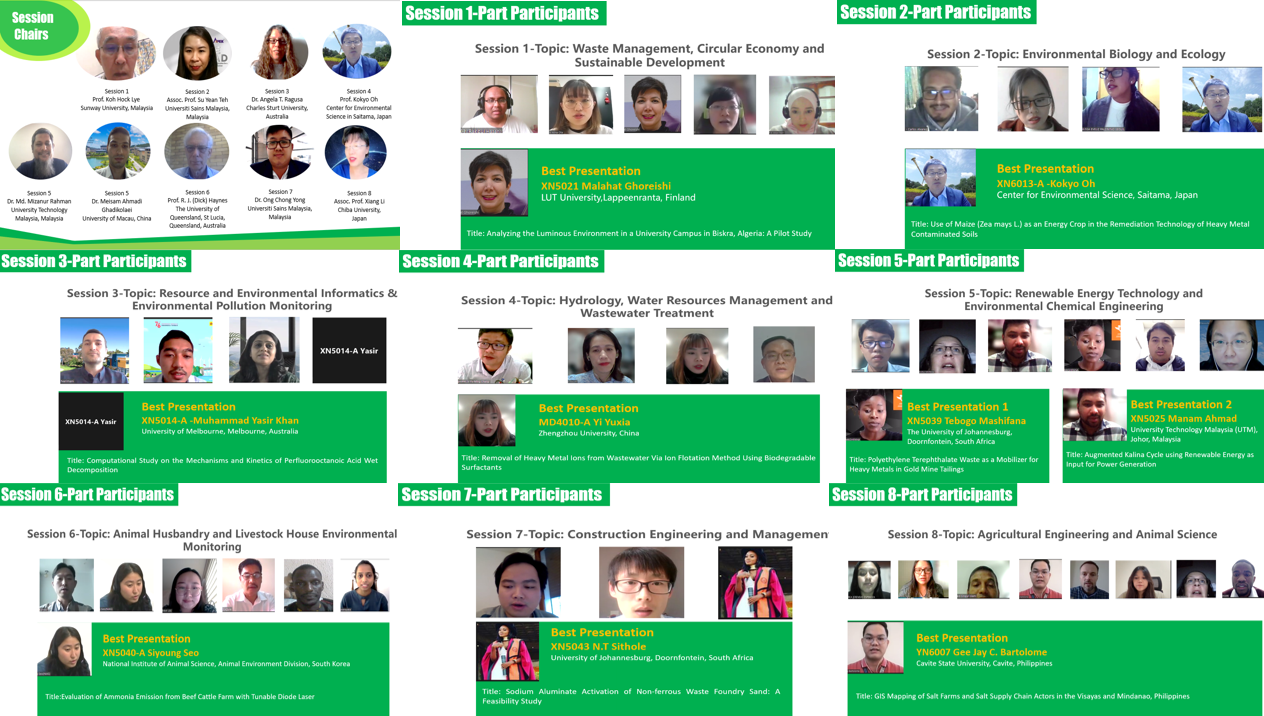 Excellent Presentations